Approximately $12 Billion is lost to phishing scams every year. Furthermore, according to APWG, cybercrime has cost New Zealanders around $257 million in the last year.
But Netsafe has developed a solution to help online users fight back against scammers via their program, "Re:Scam."
Re:Scam is an artificiality intelligent software that can mimic human behaviour and even takes multiple personas to make it seem like a real person. This way the scammer wastes time talking to the bot instead of being able to target other victims. Not only this, Re:Scam will message the scammer indefinitely or until the scammer stops replying.
Users can now forward the emails they get from online scammers and phishers to me@rescam.org, which will then initiate the software to start talking to the scammer.
Netsafe will even send you a transcript of the conversation between the two – which can get quite hilarious. If you'd like to see some of the ways Re:Scam works, go to https://www.rescam.org/ and wait a moment for the website to load up. Once you see the menu, click "Can You Show Me?" then pick an option on the right sidebar.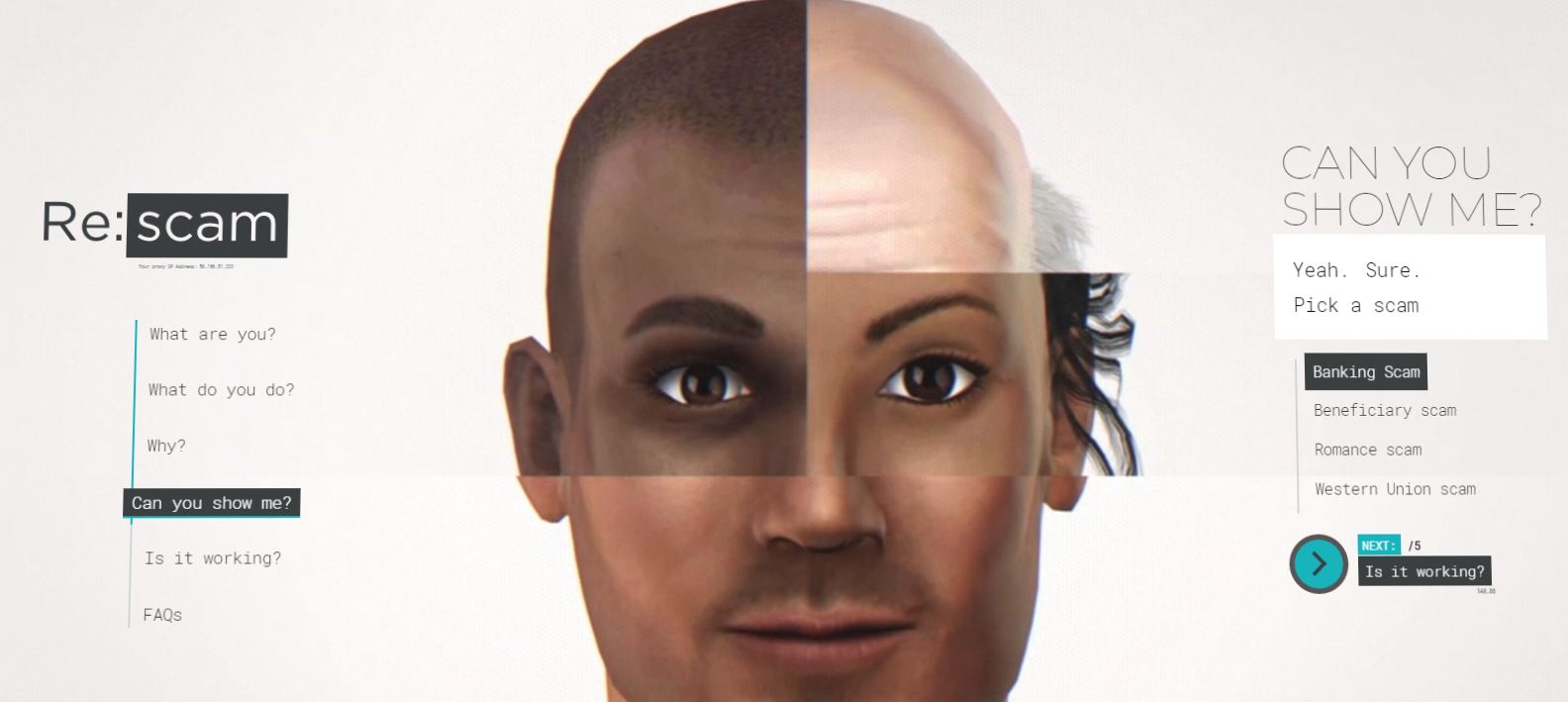 So from now on, if you find a suspicious email in your inbox, forward it to me@rescam.org, to fight back against internet scammers.
Re:Scam will not include your email address or the original email content they engage the scammer.
Watch the video from Netsafe (below) to find out more about Re:Scam.