Advanced Computers is the accredited service provider for CCTV drain camera repair in New Zealand.
We carry out a full range of electronic and mechanical servicing and repairs to CCTV drain cameras. We have extensive experience of CCTV push rod and crawler equipment from CCTV drain camera.
Advanced Computers understand the costs associated with CCTV drain camera down-time is paramount. Our CCTV repairs can often be turned around the same day, even 1 hour by prior arrangement.
Most common service of CCTV cameras
Re-terminate Rod cable
Replace Rod cable
Repair not working cameras
Repair not working battery
Repair not working display
Replace Sonde unit (locator)
Physical damage and liquid damage cameras
Regular maintenance service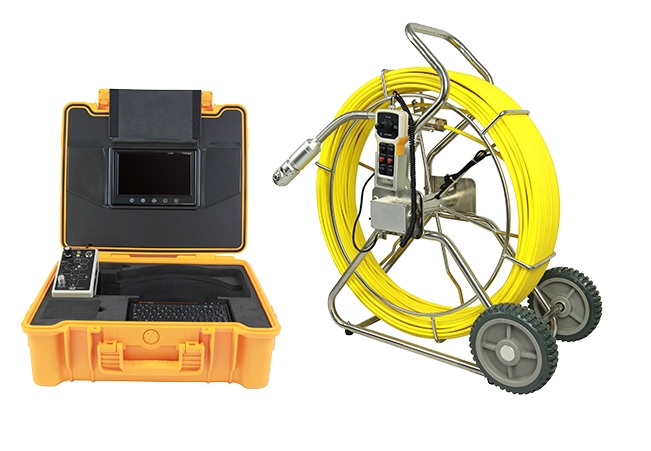 Please contact Nancy on +64 9 5261800 or +64 29 4448823, email:
nancy@advancedcomputers.co.nz if you would like to discuss further on your CCTV repairs.