2021 has been another tough year for many of us, but Kiwis have proven ourselves to be a resilient bunch by doing our part to curb covid. As the year draws near to an end, we can all give ourselves a pat on the back for what we've achieved so far!
Like many businesses, our team at Advanced Computers & Result IT experienced many challenges from covid this year. I'm proud to congratulate the team on providing our customers with prompt essential services and active online support during lockdowns and different alert levels. Our new online repair service has been popular, which has maintained our service in high efficiency to serve nation wide customers.
Our repair services team has been incredible in dealing with unprecedented challenges such as delayed overseas deliveries for parts and arranging repairs at various alert levels. As well as adapting to covid, our team has been busy with technical training to ensure they have the most forefront, up-to-date industry knowledge to assist our customers. On the administration end, we welcome two new faces Joanne and David – they've been providing great support for the rest of the team.
Please note we will be closed from 24th Dec for the Christmas break, and will reopen again on 10th Jan.
Last but not least, I would like to express my sincere gratitude to our valued customers. Over 75% of our customers have returned for more services or passed on referrals. On behalf of the team at Advanced Computers and Result IT, thank you for your support! We wish you a relaxing and safe Christmas, and a happy new year!
Nancy Zhang
Operation Manager
---
Gartner Top Strategic Technology Trends for 2022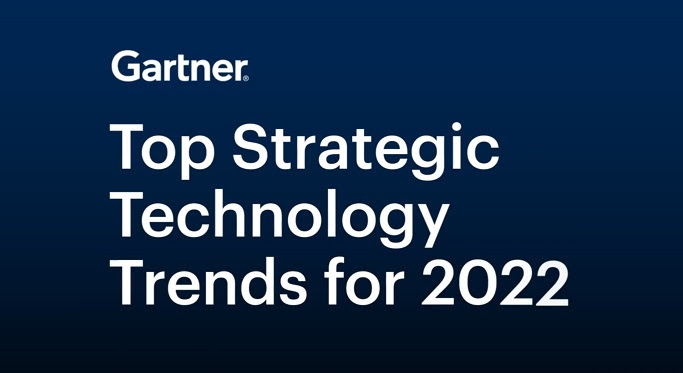 Every year, Gartner identifies technology trends that are critical to business. Recently, Gartner, Inc. announced its top twelve strategic technology trends for 2022. We find their analysis quite insightful! Read their twelve trends here.
---
How to book your repair 
Our technicians can repair any electronic devices from smartphones, laptops to printers, TVs and more! Please use our online repair request form to book your next repair.
---
Contact Us
Our IT experts are here to help, so if you've got any IT queries please contact us via our online live chat (bottom right hand corner on our website) or call 0800 622 349. We look forward to assisting you!